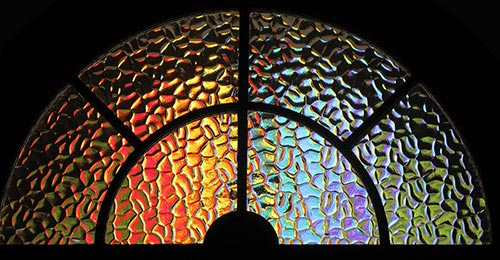 The LGBTIQ Queer Dharma Group is an open group, and newcomers are welcome. It meets regularly (once a month) in the Buddha Hall at City Center.
Meeting time: Saturdays once a month, 1 – 3 pm, followed by tea.
Queer Dharma's 10th Anniversary Celebration is Saturday, January 11, 2020, from 1 to 3 pm, at 300 Page Street. Dana Takagi, David Zimmerman, Gust Yep, and Tova Green will share their reflections about Queer Dharma, with time for everyone to speak, followed by cakes, candles, and informal conversation. Please come and celebrate!
Upcoming Group Meetings: