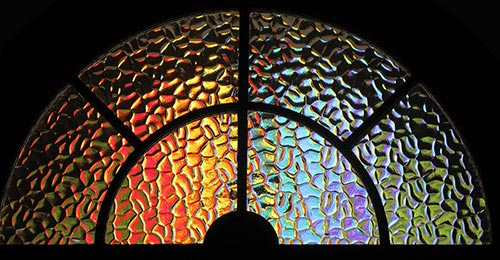 This group will be meeting online for the foreseeable future.
The link to join
Meeting ID 350-522-3117
The LGBTIQ Queer Dharma Group is an open group, and newcomers are welcome. It meets regularly (once a month) in the Buddha Hall at City Center.
Meeting time: Online, 1 – 2:15 pm.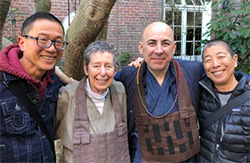 Queer Dharma celebrated its Tenth Anniversary on January 11, 2020, with a panel of speakers: (left to right) Gust Yep, Tova Green, David Zimmerman, and Dana Takagi. This statement from Central Abbot Ed Sattizahn and President Linda Galijan was read at the meeting.
Upcoming Group Meetings: