San Francisco Zen Center is connected to a wide range of Zen Buddhist and interfaith organizations.

Visit the new Branching Streams website for a full range of resources dedicated to our affiliated sanghas. You'll find a directory, map, news, profiles, forums and more.
Branching Streams is a network of dharma centers in the tradition of Suzuki Roshi. Our intention is to encourage the practice of Soto Zen in inclusive and creative ways in centers large and small. The members of the group will stay in touch with each other and learn from each other's experience. Branching Streams exists to explore our interconnectedness, to nourish each other's practice, and to find new ways to benefit each other.
 
---

Enso Village is a Life Plan Community in Healdsburg, CA, with a focus on mindful aging, the joys of nature, environmental stewardship, contemplative care and healthy life choices for adults 60+.  Set amid the hills and vineyards of Sonoma County, Enso Village is a collaboration between the San Francisco Zen Center, a landmark of American Zen practice, and Kendal, a visionary provider of retirement community services founded on Quaker principles.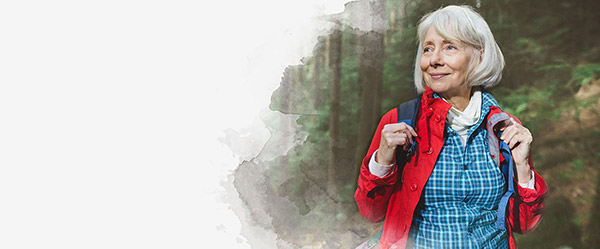 ---
Explore other Zen and faith-based organizations working to bring benefit to the world.