April – September 2022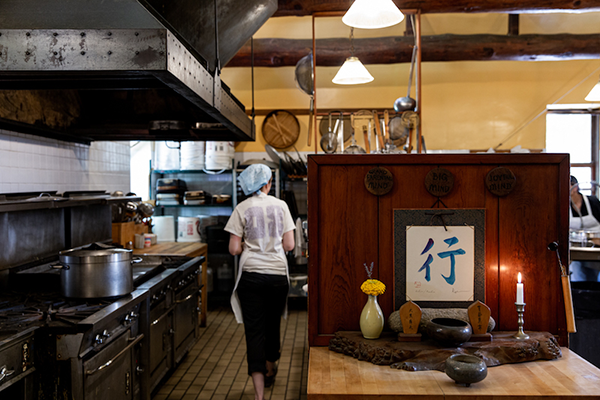 The Summer Work Practice Program provides a wonderful opportunity for living and working within a community where the foundation is Zen meditation. The focus of practice in the summer is work. Work practice offers many opportunities for studying the self, cultivating dharma relationships with students and teachers, and practicing in a deeply supportive natural environment. Tassajara's work practice approach is based on the teachings of Shunryu Suzuki Roshi.
Tassajara is no longer accepting applications for the Summer 2022 work practice programs.
Duration, schedule, guidelines, and other general information
Information about personal items, electronics, and attire
Located approximately two hours by car southeast of Carmel, California, the only vehicle access to Tassajara is via a 14-mile dirt road
Receiving mail and using the public telephone
Frequently Asked Questions about the Summer Work Practice program at Tassajara