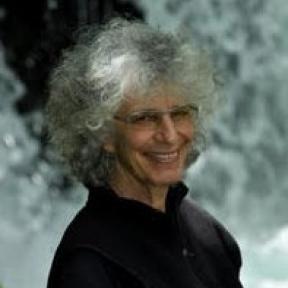 Yeshi Neumann Certified Nurse Midwife, MPH MA, has been working as a midwife since 1970. In addition to her work in the United States, she has taught and learned from nurses and midwives in Mexico, Nicaragua, Guatemala, Trinidad, Tibet, Morocco, India, and China. She is the team leader and principal educator of the maternal-child health project, Jungle Mamas, in the Amazonian rainforest in Ecuador. Yeshi has facilitated hundreds of workshops about women's leadership, diversity, conflict resolution, organizational development, communication, and healing family relationships. She also trains social change leaders from the non-profit, philanthropic, labor, and socially responsible business sectors in the Art of Leadership at Rockwood Leadership Institute. Yeshi has developed a relevant and inspiring curriculum for the grandmothers of our time, Conscious Grandmothering Workshops.

Yeshi is a dedicated student and practitioner of Mindfulness. She teaches Mindfulness-Based Childbirth and Parenting. She is also a serious student of QiGong. She is a first level teacher in the lineage of Wisdom Healing Chigong www.chicenter.com and about to become a second level teacher this fall.

She is the mother of two daughters and the grandmother of four granddaughters, all of whom were born into her own hands.