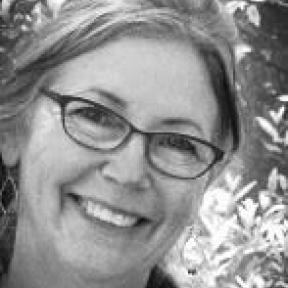 I grew up in a family that highly valued creativity and from an early age, my eyes were trained to see the beauty around me. Everything was scrutinized with sharp focus—composition, color, proportion were common words in our family's vocabulary. I received an MFA in graphic design from Rhode Island School of Design and practiced graphic design for many years before starting to paint.
I was introduced to watercolor painting by my mother who took it up in her seventies, painting passionately for the remainder of her life. She taught me that it's never too late to learn something new.
Each time I sit down to paint I practice letting go—of expectations and judgment. I know how challenging it can be to allow ourselves to explore a blank piece of paper. My ten years of giving beginning watercolor classes have taught me that we are all creative. And I thoroughly enjoy nurturing that creativity in others.