Board Chair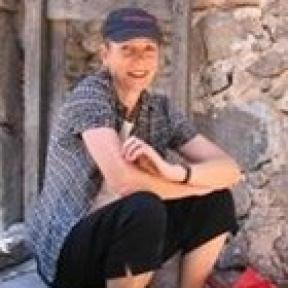 I was born, raised and educated in Germany, receiving my engineering degree in architecture from the Technical University at Darmstadt. Since 1990, I have worked as an architect with San Francisco Zen Center, together designing and completing approximately 10 projects at Tassajara, Green Gulch and at Greens Restaurant. In addition to working with SFZC, my firm, JSWD Architects, has worked extensively with a number of other spiritual communities: Spirit Rock Meditation Center, Abhayagiri and the Berkeley Society of Friends. Another important focus of our firm's work is affordable and senior housing.

I consider myself very fortunate in having worked with Zen Center for all these years because it has taught me, among other things, how to listen closely, work in a mindful way within a diverse community, and be aware of one's own expectations.

I also served on the board of the Zen Hospice Project for a number of years.