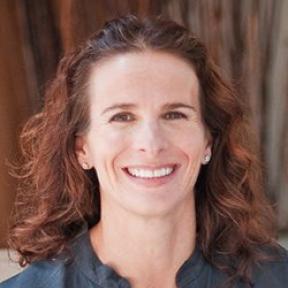 Erica Reischer, Ph.D. is a psychologist, author, and parent educator. She is the author of the best-selling book, What Great Parents Do: 75 Simple Strategies for Raising Kids Who Thrive, which has been translated into 16 languages and praised by Parents Magazine, The Washington Post, and New York Times best-selling authors Julie-Lythcott Haims (How to Raise an Adult), Dr. Madeline Levine (The Price of Privilege) and Professor Mihaly Csikszentmihalyi (Flow).
Dr. Reischer also writes for The New York Times, The Washington Post, Psychology Today, The Telegraph, and The Atlantic. Her work has been featured in Time Magazine, Real Simple, Parents Magazine, Forbes, The World Economic Forum, and NPR.
Dr. Reischer graduated magna cum laude from Princeton University and earned a Ph.D. from the University of Chicago. A former consultant with McKinsey & Company, she sits on the advisory board for Happy Healthy Kids and leads classes at UCSF Benioff Children's Hospital, Habitot Children's Museum, and the University of California. She maintains a private practice in the San Francisco Bay Area, where she lives with her family, and she also speaks to parents and educators across the country.
More info at www.DrEricaR.com.