Board Chair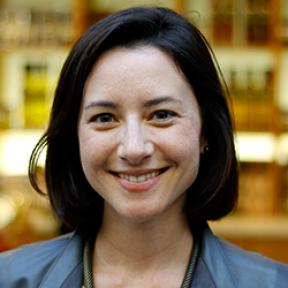 Angela Ni has been practicing meditation since college when she happened upon a meditation course. Ever since she has developed a daily meditation and yoga practice. Angela originally discovered the San Francisco Zen Center through Young Urban Zen (YUZ), a weekly meditation and discussion group about Zen practice. Through YUZ, she found a meaningful community of people who care about practice and mindfulness.
Having spent much of her life between the United States and East Asia, Angela was drawn to City Center with its calligraphy scrolls and Japanese influence. It was through City Center and visiting Green Gulch Farm that Angela found a peaceful atmosphere and serenity similar to the Buddhist temples and shrines she visited as a child.
In her professional life, Angela works on health care strategy at Kaiser Permanente. She also serves on the advisory board of EndWell, a nonprofit focused on improving the end of life experience.