Date / Time
May 22, 2021 / 10:00am - 3:00pm
Event Type
Workshops and Retreats
Description
This event has been canceled.
If you have questions, please call 415-354-0360.
---
Saturday, 10 am – 3 pm PT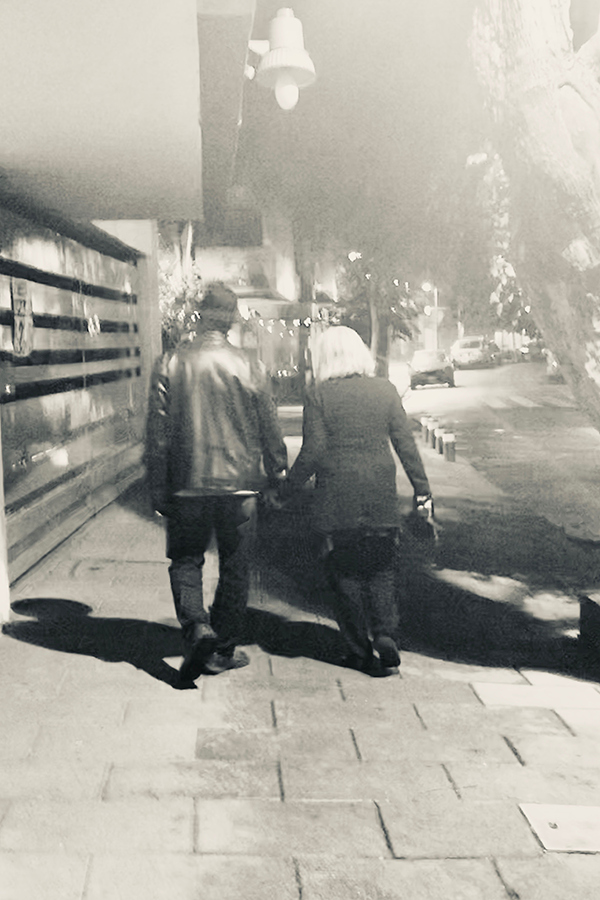 Join Drs. Peggy Rowe and Larry Ward, authors of Love's Garden, in an exploration of how to be happier and healthier in our relationships. We will spend time refreshing our bodies and minds, filling our well-spring of loving kindness and compassion. We will look deeply into extending our energies outward with wisdom.
Please come to this practice event with a relationship in mind that you would like to nourish. This will be an experiential day of practice. We will begin with a meditation followed by total relaxation, movement, and a Dharma talk. Then we will offer some experiential exercises that will support nourishing our own heart as well as the hearts of our friends, family, and beloveds.
Please bring: a blanket for total relaxation, paper and colored markers, crayons, or pencils.
This workshop is open to everyone. Romantic relationships will not be the primary focus.
Schedule — All times are PT
10 am - 12 pm
Loving Oneself
 
Welcome
 
Guided Meditation
 
Short Talk
 
Experiential Exercise
12 - 1 pm
Lunch break
1 - 3 pm
Loving Another
 
Short Talk
 
Experiential Exercise
 
Total Relaxation
 
Loving the World