Date / Time
May 8, 2021 / 10:00am - 3:00pm
Event Type
Workshops and Retreats
Description
This retreat will be offered online. The Zoom link will be provided at least 24 hours before the class begins. Please call 415-354-0360 if you have any questions.
---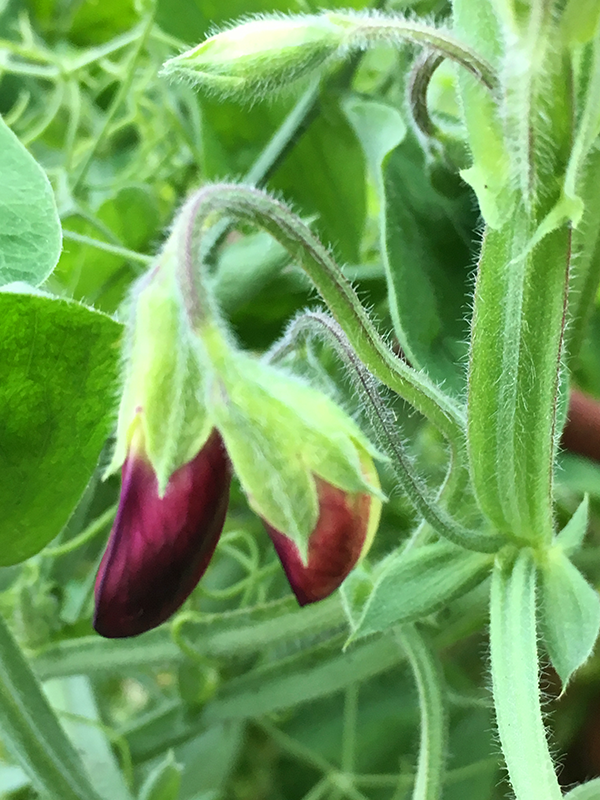 Saturday, 10 am – 3 pm PT
When we cultivate our capacity to shift our perspective even slightly, we participate in a grand mystery.
Join us for an immersive day of writing. Or bring another practice—our exercises will be rooted in writing, but they embrace other forms as well. Whatever your practice, the workshop offers generative sparks and strategies, with ample time for working on your own, and for (always optional) sharing within the group.
The structure of our day together is inspired by one-day sittings in Zen practice, attuning to rhythms of different modes of attention. We'll cultivate a held space—time and space, company and solitude, to write and breathe, to stretch and reflect. Time to dwell in the generous nature of language and form.
Guided exercises will offer practices and prompts to help you find starting points and strategies for deepening your work, and to reflect on your practice. You can use the exercises to refresh your perspective, to delve further into existing work, or to develop new work.
Above all, we will cultivate an ethos of care and respect for each other's risks and offerings. All are welcome.
Schedule — All times are PT
Saturday, May 8
10 - 10:45 am
Introductions, Guided writing, Craft + Process
10:45  - 11:45
Writing Break / off-screen
11:45 - 12:45 pm
Sharing & Conversation, Thematic exercise
12:45 - 1:30
Lunch/Writing / off-screen, with optional informal chat with Gaby and/or Genine
1:30 - 2:30
Sharing & Response, Craft + Process, Guided writing
2:30 - 3 pm
Close
Fee Information
Full Price: $100
SFZC Members: $90
We offer a number of discounted tickets:
Sliding Scale 1: $60
Sliding Scale 2: $25
For additional discount options, please email us at rezoffice@sfzc.org.