Date / Time
February 28, 2021 / 1:00pm - 4:00pm
Event Type
Workshops and Retreats
Description
The Zoom link to participate in the workshop portion of this event will be provided at least 24 hours before it begins. Please call 415-354-0360 if you have any questions.
---
Sunday, 1 – 4 pm PT
In this afternoon retreat, we come together with others for art, exploration, and play. Using simple tools that we have around the house, we will pay homage to beloved home objects and neighborhood finds, looking at them with new eyes and new appreciation. Short periods of meditation, Dharma talks, and technique will be included in our time together. Everyone is welcome to join us in a non-intimidating circle of community, as we enjoy drawing with beginner's mind, whether we are experienced artists, have some or no experience, or have even declared, "I can't draw."
Materials: Printer paper or sketchbook; pencil; ballpoint pen; felt tip markers in different thicknesses, such as a Sharpie style, but they do not have to be permanent markers. Optional: Colored pencils, markers, or watercolors. For watercolor you'll need thicker paper.
Some images from Sam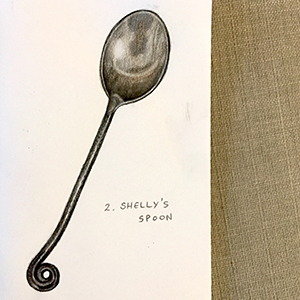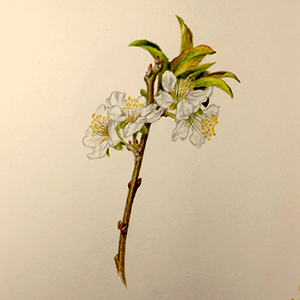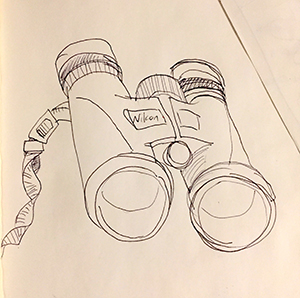 Fee Information
General: $60
Current SFZC member: $54
Limited income: $42
Tiered pricing for those in need. Please register below.